CELEBRATING SOUTH ASIAN EXCELLENCE
Together with WSA's long term partner and regional initiative mBillionth Award for South Asia, WSA is delighted to invite the WSA-mobile 2016 award winners from the South Asian region to the most prestigious mBillionth Award ceremony in Delhi, on August 4, 2017.

The mBillionth Award, founded in 2010 by the Digital Empowerment Foundation (DEF), spun off from its highly successful Manthan Awards as separate award, recognising excellence in mobile innovations for development in South Asia.

The mBillionth Award ceremony hosted by the Digital Empowerment Foundation (DEF), will be bringing together the most innovative social entrepreneurs, experts as well as representatives from governments, private sector and academia from the region.

DEF organizes this special regional WSA Mobile award ceremony exclusively for the winners of the Asia Pacific region, facilitated in tandem with the mBillionth award and WSA.
WSA-mobile winners 2016
COrvus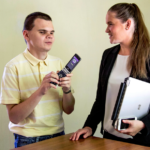 egiBU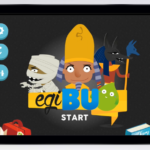 Siree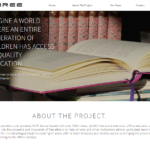 Vevo Planet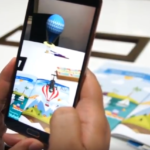 Ndolo360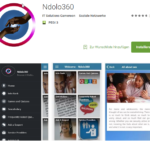 Still A Mum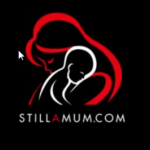 Kostoom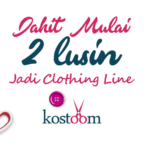 Picture Word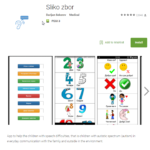 M-Voucher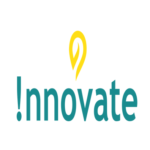 FarmDrive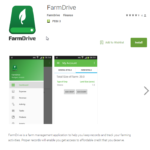 Andando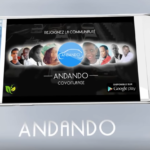 iGrow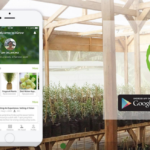 Pedosa® Innovation for Tomorrow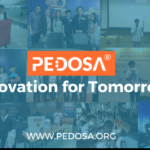 Africa-OnTheRise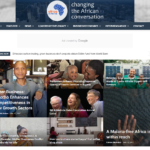 Chowberry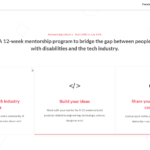 NextBillion.org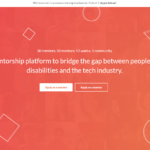 binee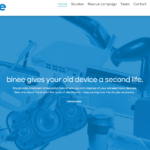 Refugeeswork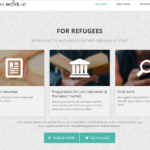 Arriving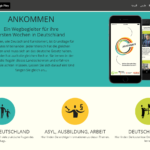 Ballot Ready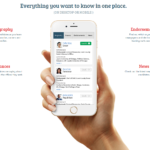 ePOS-Aadhaar enabled Public Distribution System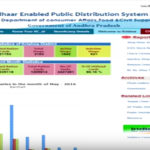 Whole picture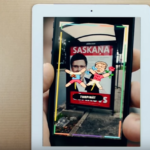 XHALE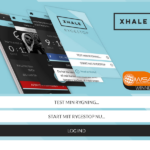 Babylon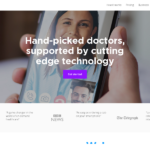 TAK-TAK-TAK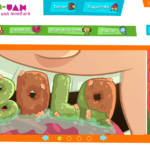 iRiS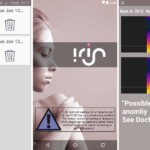 Madar Al-Huruf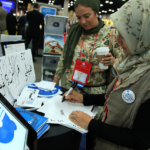 District Nutrition Monitoring System (DNMS)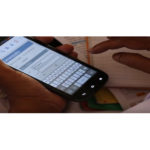 Who lit the moon?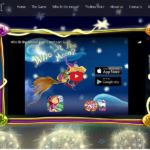 Otly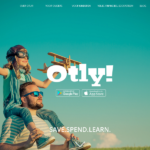 Blinkist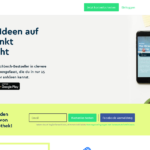 TURKISH NATIONAL PERSONAL HEALTH RECORD SYSTEM: e-PULSE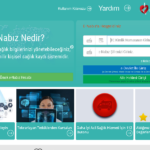 OpenRice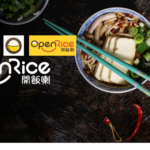 Kazakhstan, the land of the great steppe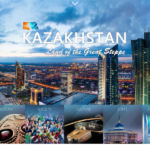 Anghami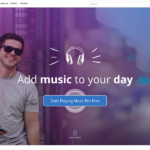 Plantix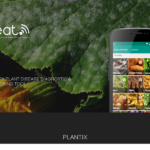 The Garden of Earthly Delights by Jheronimus Bosch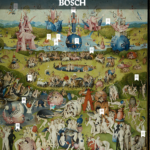 iTINS & Darb App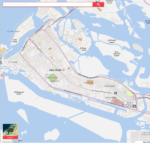 edp re:dy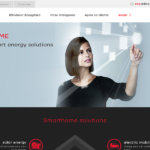 Tickey.me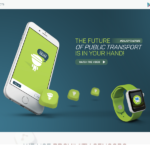 WeSmartPark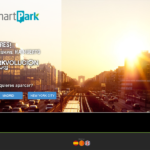 4SmartStreets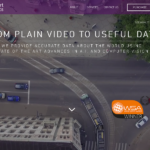 Public Toilet App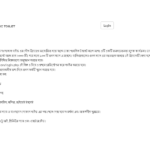 Interactio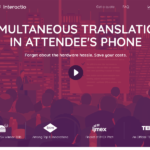 Pocopay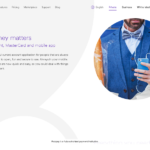 Skiplino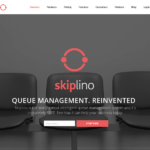 FillYaTank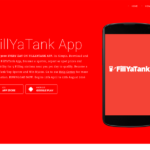 Rappi. Order whatever you want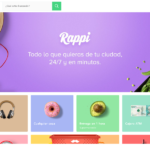 Accessible Qatar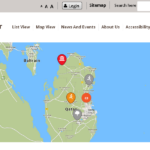 EMMA - flexible living assistant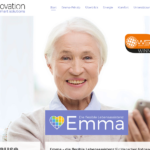 Tobetsa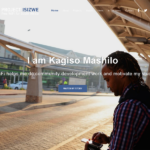 MeetnGreetMe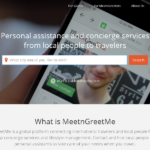 Guiaderodas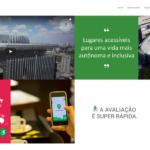 The Holy Quran Radio Channels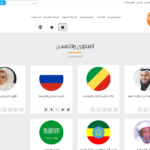 Plant Trees Online and Support Rural Livelihood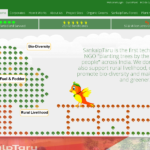 be.ENERGISED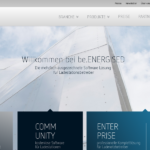 Too good to go