FACTS AND NUMBERS OF WSA GLOBAL CONGRESS
A TRANSFORMATIVE LEARNING JOURNEY- CONNECT FOR IMPACT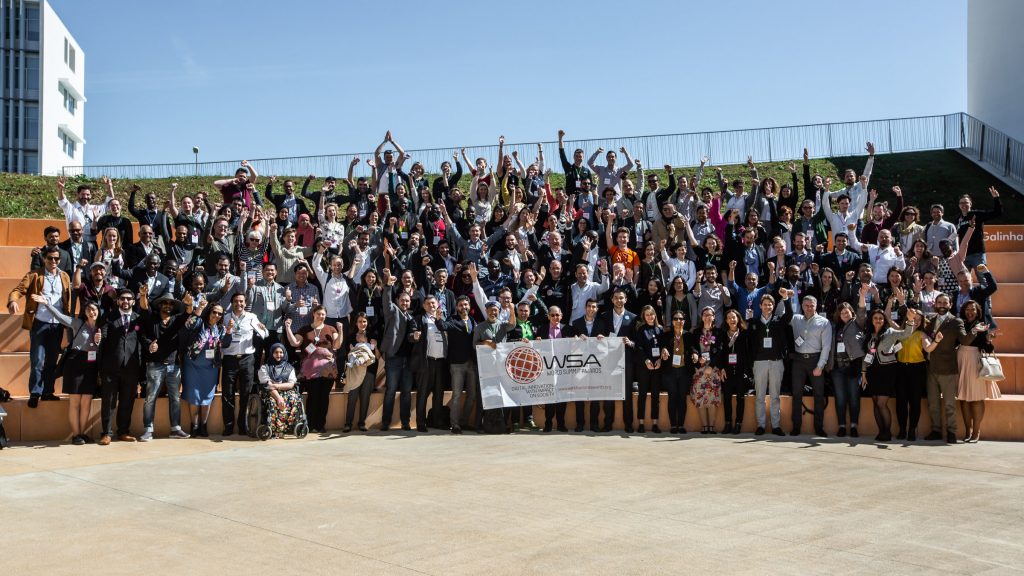 WSA Global Congress in Cascais brought together more than 400 delegates from over 65 countries. The program was focussed on digital solutions, tackling the UN SDGs, and how purpose driven entrepreneurs can be supported and pointed out digital divides - in terms of content, knowledge, access, and gender.
1. Welcome Reception at the Austrian Ambassador to Portugal
2. Pitch Perfect Training for Winners
3. WSA Global Experts Reunion
4. Innovation Shots and Inspiration Talks by international and local speakers
5. Fishbowl Session on Purpose Driven Entrepreneurship
6. Innovation Dialogue
7. WSA Innovation Pitches by WSA Winners
8. 1:1 Mentoring Session between WSA winners, Portuguese start-ups and experienced mentors
9. Entrepreneurial Failure Night
10. Solution Jam
11. Interactive Hands-On Workshops and Skills Training
12. Cascais Sightseeing Tour
13. Josef Umdasch Research Prize in the framework of WSA
14. WSA Award Ceremony, Gala and after party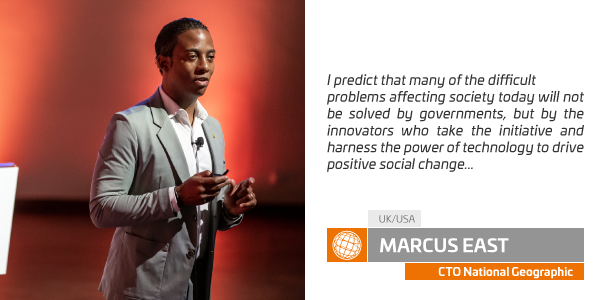 The WSA winners demonstrate the richness and diversity of local content and prove that digital solutions are a key for development. The 40 WSA Winners and 5 WSA Young Innovators already proved that their products are the most innovative solutions selected in the democratic and tough selection process of the WSA.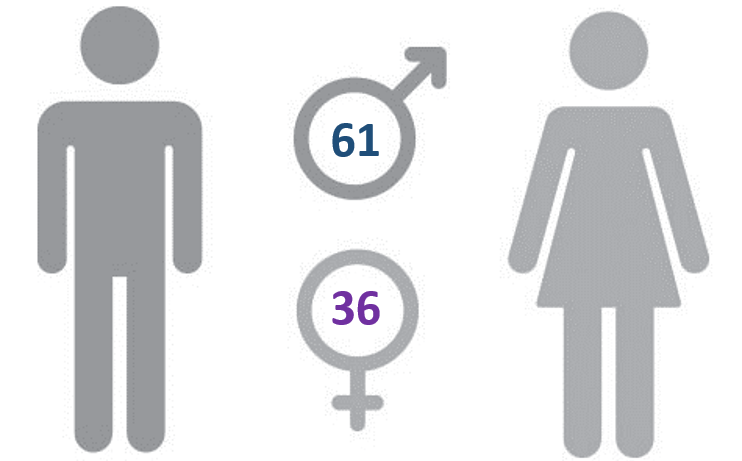 World Summit Award invited 97 international jury members to evaluate the pitches of all WSA winning teams. The jury had the challenge to select one overall winner in each of the WSA categories and voted
on "person", "product" and "pitch".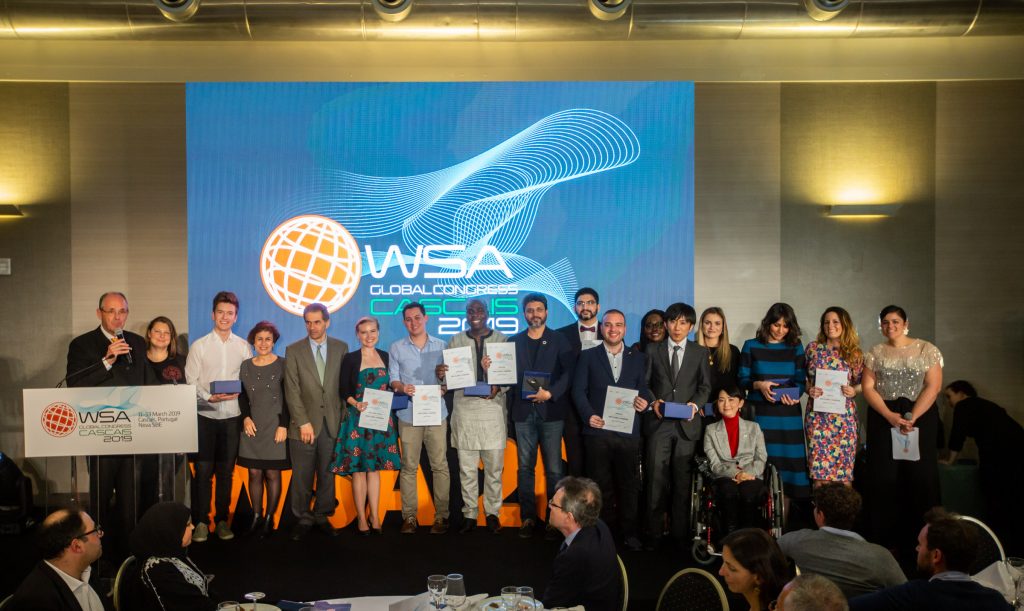 GOVERNMENT & CITIZEN ENGAGEMENT: CHAOS AI/Finland
HEALTH & WELL BEING: Complete Anatomy/Ireland
LEARNING & EDUCATION: Raaji/Pakistan
ENVIRONMENT & GREEN ENERGY: Kuza One/Kenya
CULTURE & TOURISM: Afrocomix/Ghana
SMART SETTLEMENTS & URBANIZATION: Wheelog/Japan
BUSINESS & COMMERCE: Sokowatch/Kenya
INCLUSION & EMPOWERMENT: Feelif/Slovenia
YOUNG INNOVATORS: LEAF/USA