Expert's Corner
WELCOME TO THE WSA EXPERTS CORNER!

The task of being a WSA Expert is sometimes a challenging one. WSA Office therefore tries to support you with providing some marketing material for your call, plus some manuals for the database and the overall WSA Expert task.
Please have a look at the following informational documents, and please do not hestitate to contact us for support!
To all WSA Eminent Experts, thank you for your ongoing support to the WSA! Without your great efforts and motivation this unique global initiative would not be possible!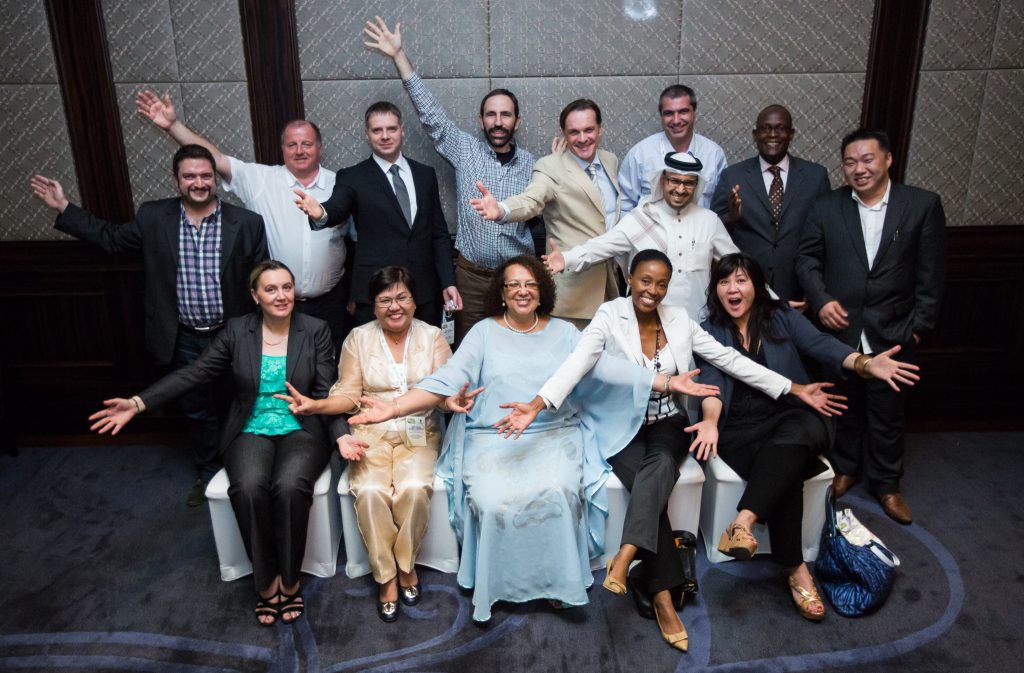 WSA EXPERTS HANDBOOK

The Experts-handbook should provide you with some checklists, tips that we collected from other experts, experiences from winners and some help to communicate the call for WSA-mobile in your country. Please find the Experts-handbook here in FRENCH!
It will give answers to the following frequently asked questions:
How to select the best content from your country?
What applications are potential winners?
What are the benefits for producers to participate?
What are the benefits for the 40 winners?
TEMPLATES TO SPREAD THE WORD ABOUT WSA
Here you can download some templates (pdf) to spread the call for WSA 2017 in your country – translated in several languages. For the open versions please send us a mail: office@worldsummitawards.org
WSA ONLINE DATABASE MANUAL
Download the database manual, guiding you through the online nomination process for your candidates for WSA.

MARKTETING MATERIALS FOR YOUR CALL
Download visuals for your call here.