Alex Thou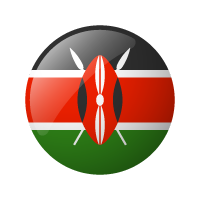 Position: Management Trainer, Market Researcher and Business Consultant
Alex gained experience in Management Training, Market Research, Project Management, Events Management, Operations, and Business Consultancy.
He has actively participated in designing, implementing, coordinating and managing multiple market survey projects and  conducting management training  in more than 35 Countries in Africa. He has also been a trainer at Strathmore university and  Makini College.
He is an expert in Marketing & Research techniques Personnel Management & Industrial Relations, Business Economics, Statistics, Business psychology, Operations management, Computer software and Data Analysis.
with 11 years of experience in the field of Learning and development, he is proficient at managing & leading teams for running successful Training operations. He also have rich experience of developing procedures, service standards for business excellence.