Andrea Rauscher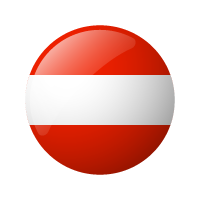 Position: Technology Services
Organisation: Vienna Business Agency
Andrea Rauscher has more than 10 years of experience in the field of information and communication technologies. She majored 2006 at the University of Vienna in communication science with a focus on e-government and has a working background with the Austrian Internet Initiative, the Austrian Broadcasting Corporation (ORF) and the Austrian Embassy in Washington D.C.
Currently she is part of the Technology Service team of the Vienna Business Agency. In this position, she supports Viennese companies in the fields of mobile computing and entertainment computing with co-creation and networking opportunities.
Andrea is also in charge of the main gender and diversity project of the Vienna Business Agency, where strategies and activities for gender- and diversity mainstream for Viennese companies are developed.