Axel Puwein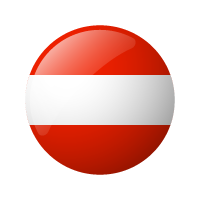 Position: Director of Business Development and Strategic Growth (Mobility)
Axel Puwein is Director of Business Development and Strategic Growth (Mobility) at Wirecard, leading international new mobility projects.
Originally, Axel joined the company in 2015 with the responsibility of business development and sales within the CEE region. Since 2017, he has led strategic product management and innovations and has become the central contact for new mobility.
With over 14 years of experience in the international payment environment, Axel has gained extensive sales expertise in digital business, telecommunications, and financial institutions, as well as an in-depth grasp of Central and Eastern European markets. E-mobility and smart city projects have been central to his career for over 10 years.
Prior to joining Wirecard, Axel held positions in sales management and business development at HP, Schülke & Mayr (a company of Air Liquide Group), paysafecard, Paybox Bank, and Telekom Austria.