Harry Tomi Davies (TD)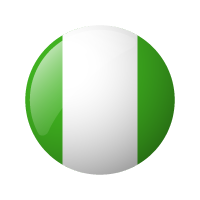 Organisation: The African Business Angel Network (ABAN)
Harry Tomi Davies (TD) is an IT Systems Analyst turned Tech Advisor that as held leadership roles with global brands like Ernst & Young, Marks & Spencer, Elf Aquitaine, Sapient and the One Laptop Per Child project.
Over the last decade TD has nurtured a growing portfolio of Africa-based tech-enabled early stage ventures as a business angel.
He is co-founder of the Lagos Angel Network (LAN) and President of the African Business Angel Network (ABAN).
TD can be reached on LinkedIn, Twitter or Facebook as TomiDee.