Lan Anh Vu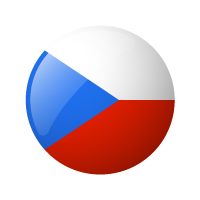 Lan Anh Vu is an entrepreneur with an avid interest in politics and fashion.
Born in Vietnam, raised in the Czech Republic, educated in the United Kingdom and China. Before starting her own business, Lan Anh served as a reporter for Vietnam Television, with a focus on business and economic developments. She interviewed many influential political, business leaders and key economy figures.
Lan Anh started her career as an auditor and risk management consultant at EY. She is also the founder of Vunela (www.vunela.com), a media education platform that unlocks knowledge from the world's most influential people to educate, inspire and empower the next generation of leaders. Vunela reaches millions of people across 159 countries and over 3400 cities. Vunela has more than 350 world renowned experts, including former President of Finland, Prime Minister of Estonia, Nobel Prize winners, CEOs of billion-dollar companies and many prominent leaders.