Michal Zalesak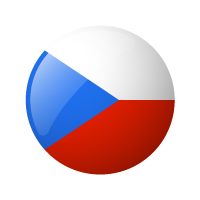 Organisation: Prague Startup Centre
Michal is director of Prague Startup Centre (business incubator in Prague) that help innovative startups. He received his MBA (Institute of Law and Legal Sciences) and language certificates:
first certificate in english
TOEIC - test of english for International communication
Certificate of proficiency in English
Certificate of Business english.
He received also award the TOP30IT 2015.
He worked as the project leader "Technology Platform for IT Services" for the Czech Association for IT Services. His next job (2010-2013) was the position of Project Leader of the "Comprehensive Education of Soft Skills of Employees and Employers in Information and Communication Technologies" in the IT Industry Employers' Association. From 2005 he is CEO of the Czech ICT Alliance.