Pia Frizberg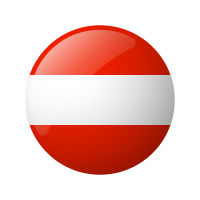 Position: WSA Event Management, Youth for Innovation
Organisation: World Summit Awards
Pia Frizberg is an experienced and strategic project manager who is passionate about developing and implementing holistic, impactful programs and strategies in the area of social innovation and personal development.
Pia works since over 5 years in the field of social innovation, supporting and connecting individuals that address social, cultural and environmental issues.
She recently joined the WSA team and is responsible for Event Management and Youth for Innovation.