Vintagesam Okoroafor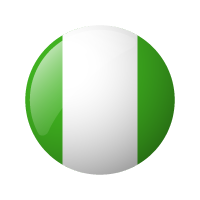 Position: Business Development Executive
Organisation: Savvy Instant Offices
Vintagesam Okoroafor is a seasoned business consultant, a marketing strategist and a digital tech lover. He moved to Delta State from Abuja where he studied Agricultural Economics and Extension at the Delta State University, Abraka and proceeded to work in the banking and insurance sector amongst others. Passionate about business, he underwent trainings and attended numerous workshops to hone his skills in other to help entrepreneurs sustain their startups.
Vintagesam considers himself one of five most smartest human being in the world. He is the co-founder of Opinionnigeria and the founder of 1hrsport.com, Human Face Foundation and Startup Clinic.
He is currently working on a project involving rural development programmes which involves providing mobile clinics to forgotten communities and educational facility to deprived children in the community. Vintagesam Okoroafor lives in Abuja, the Capital City of Nigeria.