Lab4u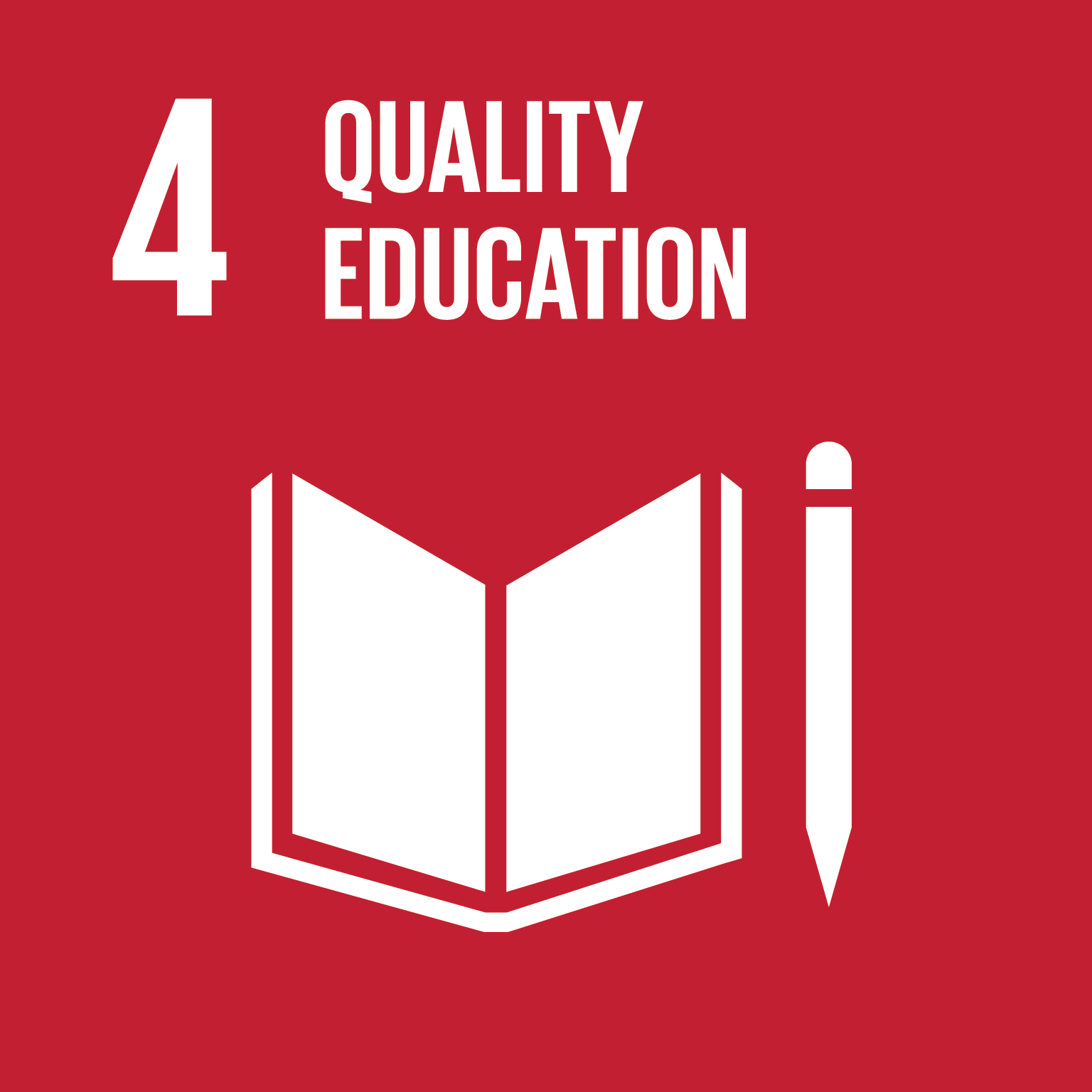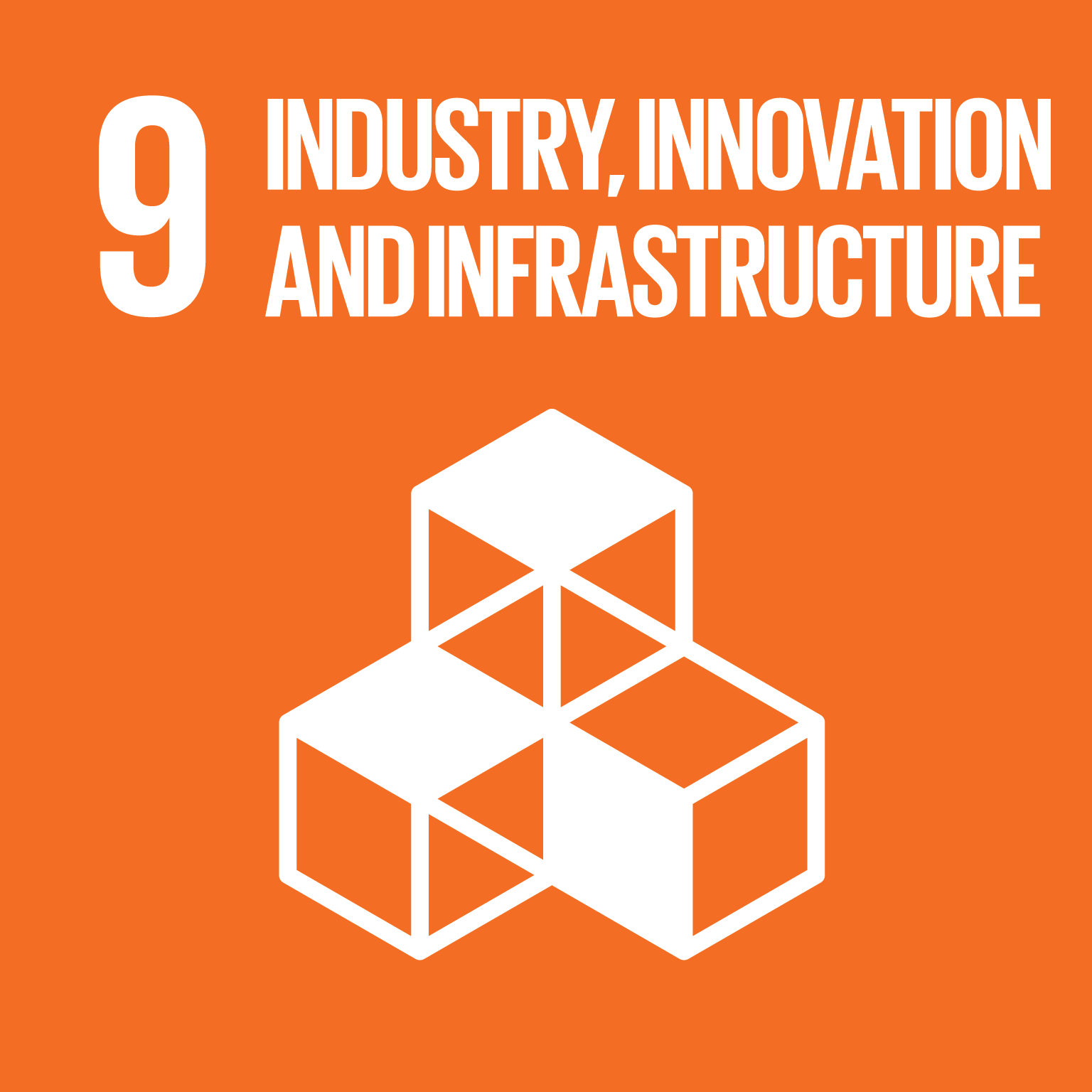 Year: 2017
Award: World Summit Award
Category: Learning & Education
Organisation: Lab4u
Country: Chile
URL: http://www.lab4u.co/
At Lab4U we are democratizing science and changing the way science is taught with a Lab in your pocket. We are transforming mobile devices into scientific instruments to improve the experience of science education. Smartphones and tablets have several built-in sensors (accelerometers, magnetometers, GPS, and camera).
- Lab4Physics: uses the accelerometer, camera and the sonometor to improve the
experience of a physics class, Lab4Physics includes 30 pre-designed experiments in
English and Spanish targeted for high school.
- Lab4Chemistry, which is patent-pending and can be used as a colorimetric assay
using the camera of a phone.
- Lab4Biology that transforms the phone in a microscope with a one-dollar lens
attached to the phone's camera.