MedShr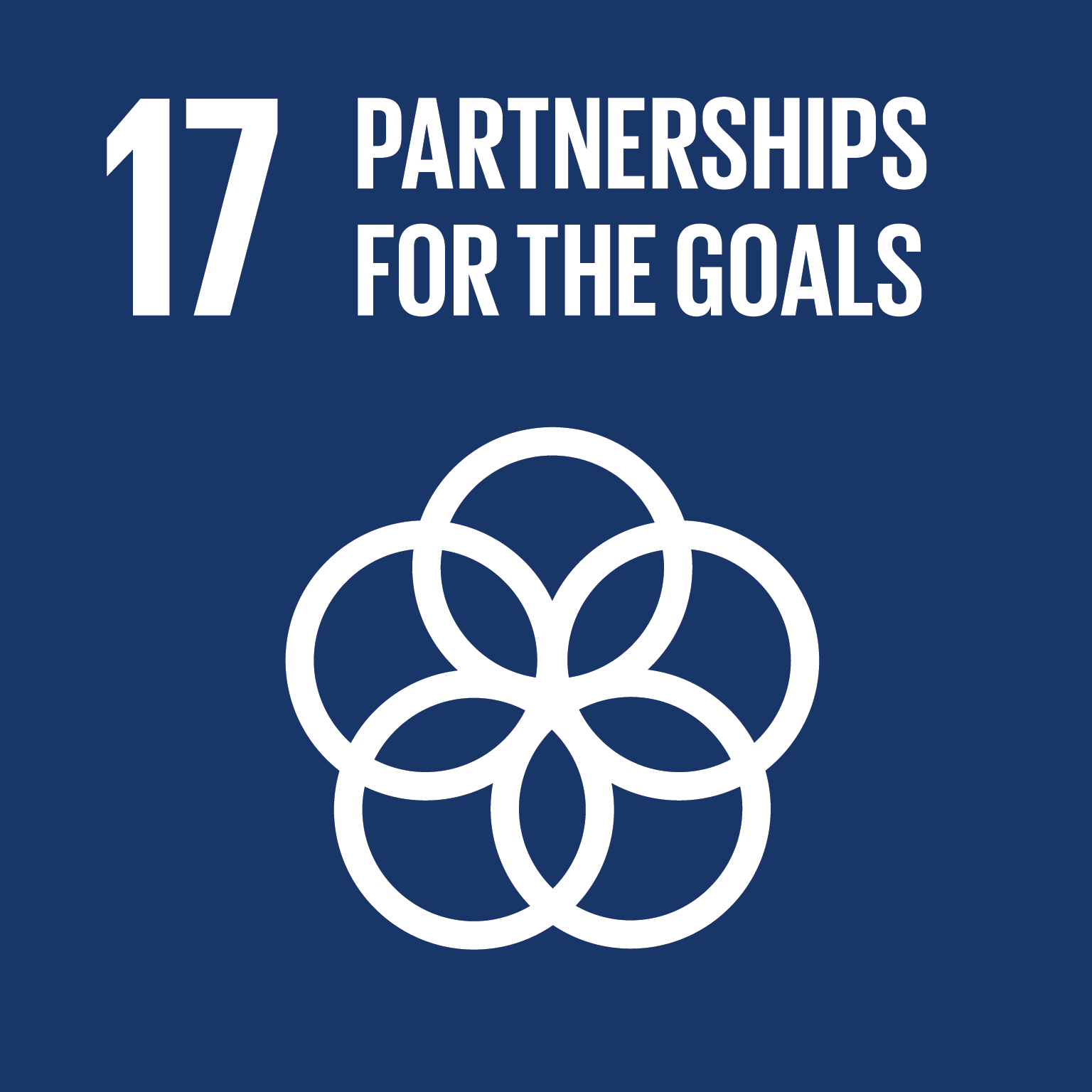 Year: 2017
Award: World Summit Award
Category: Health & Well Being
Organisation: MedShr
Country: United Kingdom
URL: http://www.medshr.it
Developed by doctors, MedShr is the easiest & safest way for medical professionals to discover, discuss and share clinical cases and medical images. The platform allows medical professionals to connect with thousands of verified doctors, healthcare professionals and medical students to share knowledge and learning in a secure private network.
MedShr was a Rising Star at Founders' Forum New York (October, 2015) and has been commended by our members and founders as 'having the feel and look of a Facebook or LinkedIn'. MedShr is part of the DigitalHealth. London Accelerator, has been featured on the BBC, Sky News & The Telegraph, and won Facebook Start App of the Year 2016 for Social Good. Now with over 300,000 members, MedShr recently announced exciting partnerships with the BMJ (British Medical Journal), Doctors of the World, NHS Trusts and industry partners.
Every day over a 1,000 new members join MedShr.