Peer Water Exchange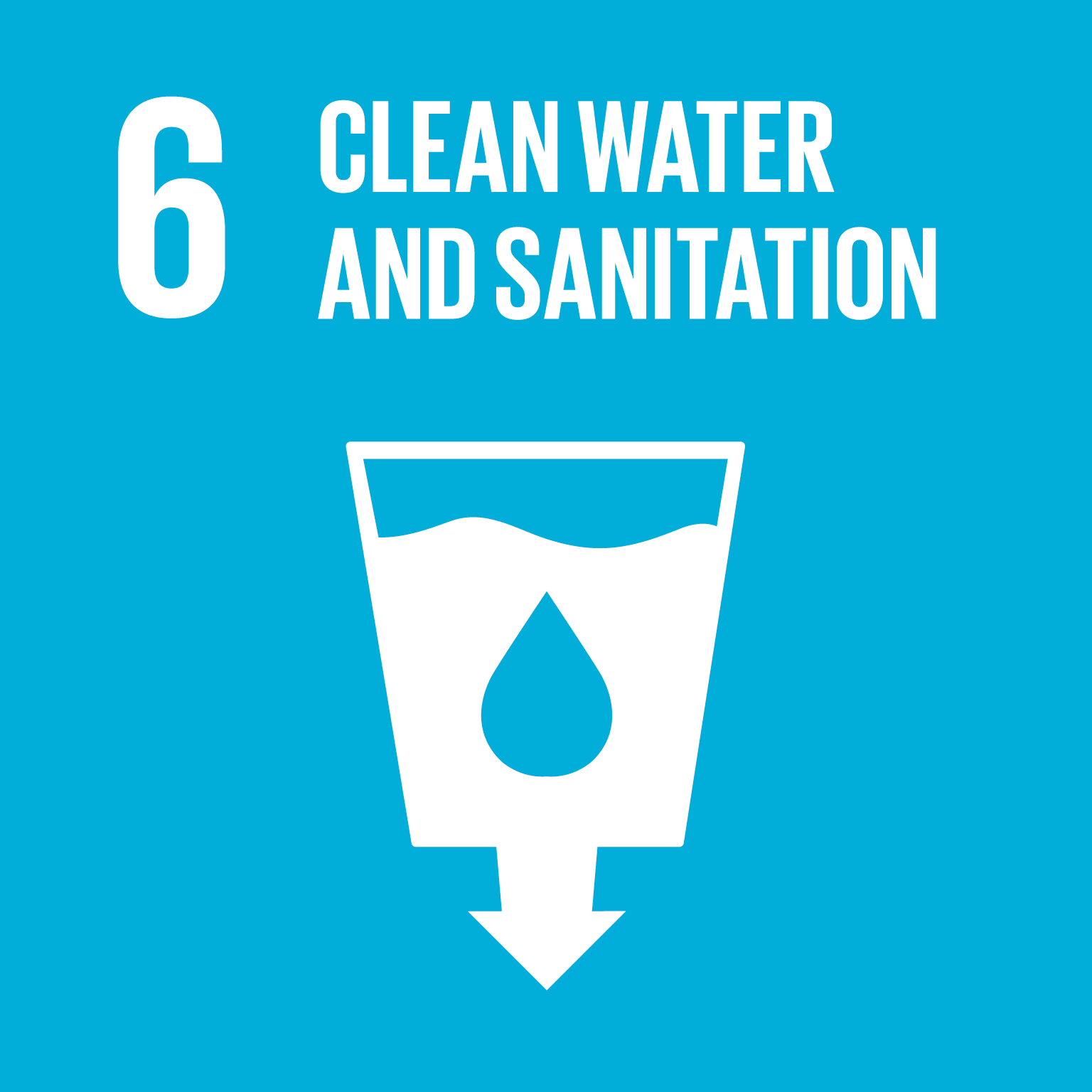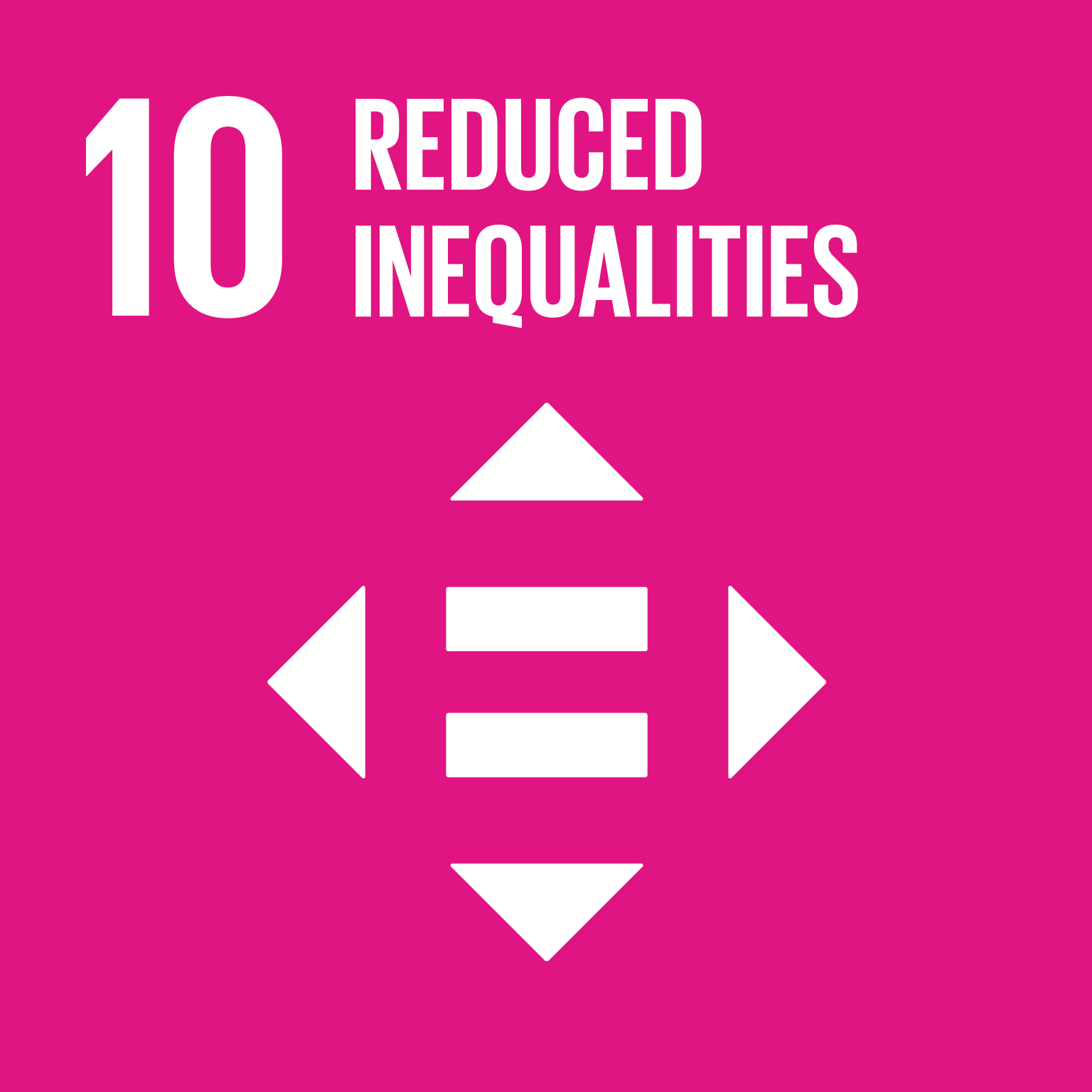 Year: 2011
Award: World Summit Award
Category: Learning & Education
Producer: Mr. Rajesh Shah
Country: India
PWX, or Peer Water Exchange based in Bangalore, India, is the water sector's marketplace to host and manage all global transactions and long-term activities in the efficient, collaborative, and transparent selection of water projects, as well as in funding, managing, and tracking of impacts. One billion people lack access to safe drinking water and 2.7 billion people lack access to a toilet. To solve these mammoth global challenges requires changes in the way the entire value chain operates. PWX brings together all stakeholders in the water sector: funders, service providers, project implementers and beneficiaries.
The web-based multimedia exchange platform enables stakeholders to adopt a new mindset and to collaborate in bringing safe drinking water and hygienic, dignified sanitation to all. A central clearinghouse makes better organization during projects possible, together with funding of water-related initiatives and project monitoring. The only scalable, map-driven, and transparent platform in the water sector, PWX is the first truly participatory decision-making system in
development work, allowing empowered applicants to weigh in on funding decisions. All the data on the exchange is generated by the users. PWX combines people, process, and technology to help make a sustainable dent in the global water crisis.