PRECIRE® Technologies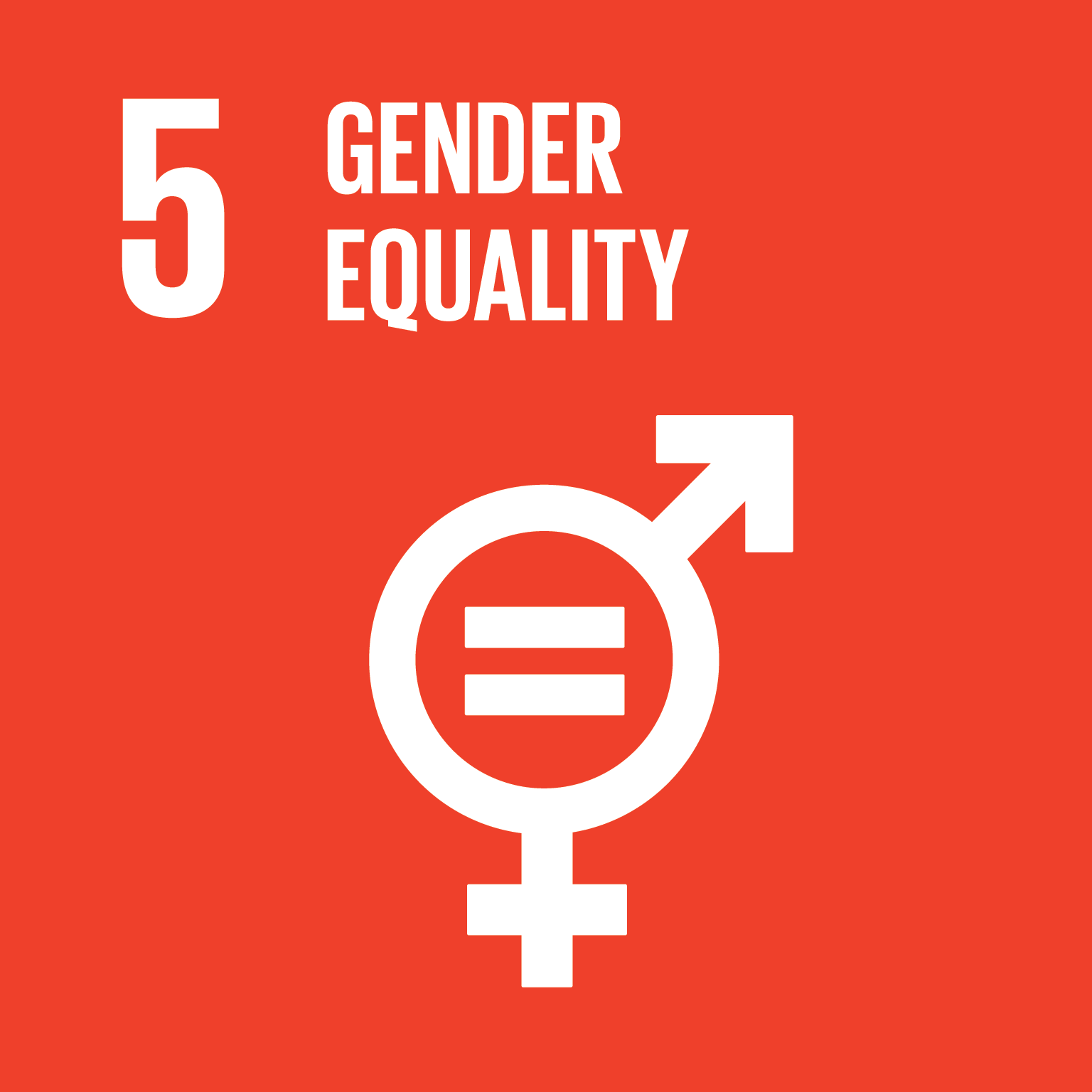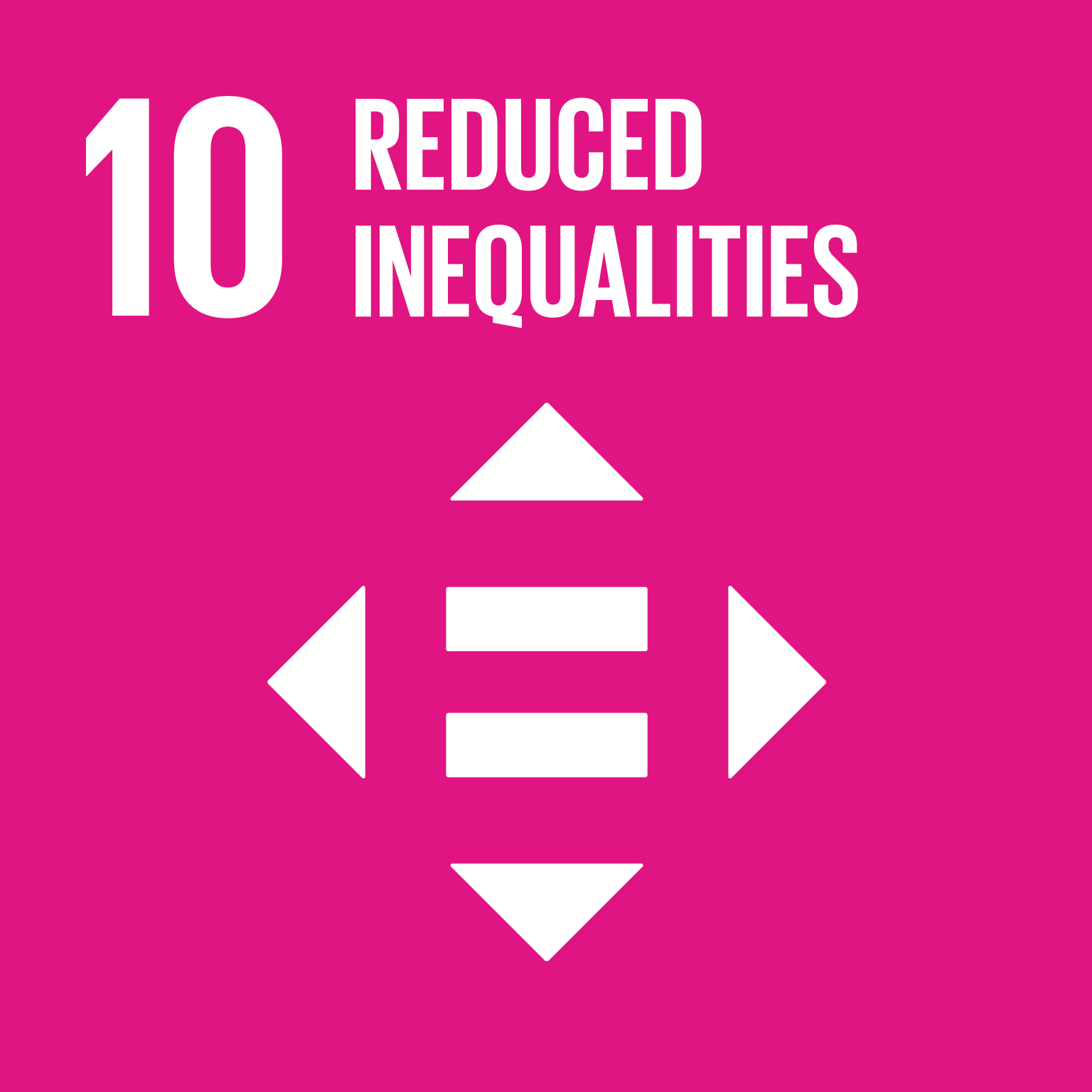 Year: 2017
Award: World Summit Award
Category: Inclusion & Empowerment
Producer: Mr. Martin Harasim
Organisation: PRECIRE Technologies GmbH
Country: Germany
Inclusion starts with understanding what the other really means! We can provide that. It is scientifically proven!
By analyzing speech we provide the basis for Inclusion since speech is the expression and manifestation of thoughts and therefore the basis of interpersonal understanding. Understanding is achieved through content (what you are saying) and communicational effect (style and how it is perceived).
The technology PRECIRE® analyses speech and creates a valid picture of communication, its perception and the people using it. Founded in 2012, the companies' technology is based on years of research in the fields of psychology, linguistics and data science. The combination of these three disciplines creates the USP of PRECIRE®. The technology empowers people to use their communication for intelligent, individualised and efficient interaction. It enables better understanding and helps people to develop themselves to reach self-set communication goals, express themselves appropriately or to act as a successful leader.