The Next Rembrandt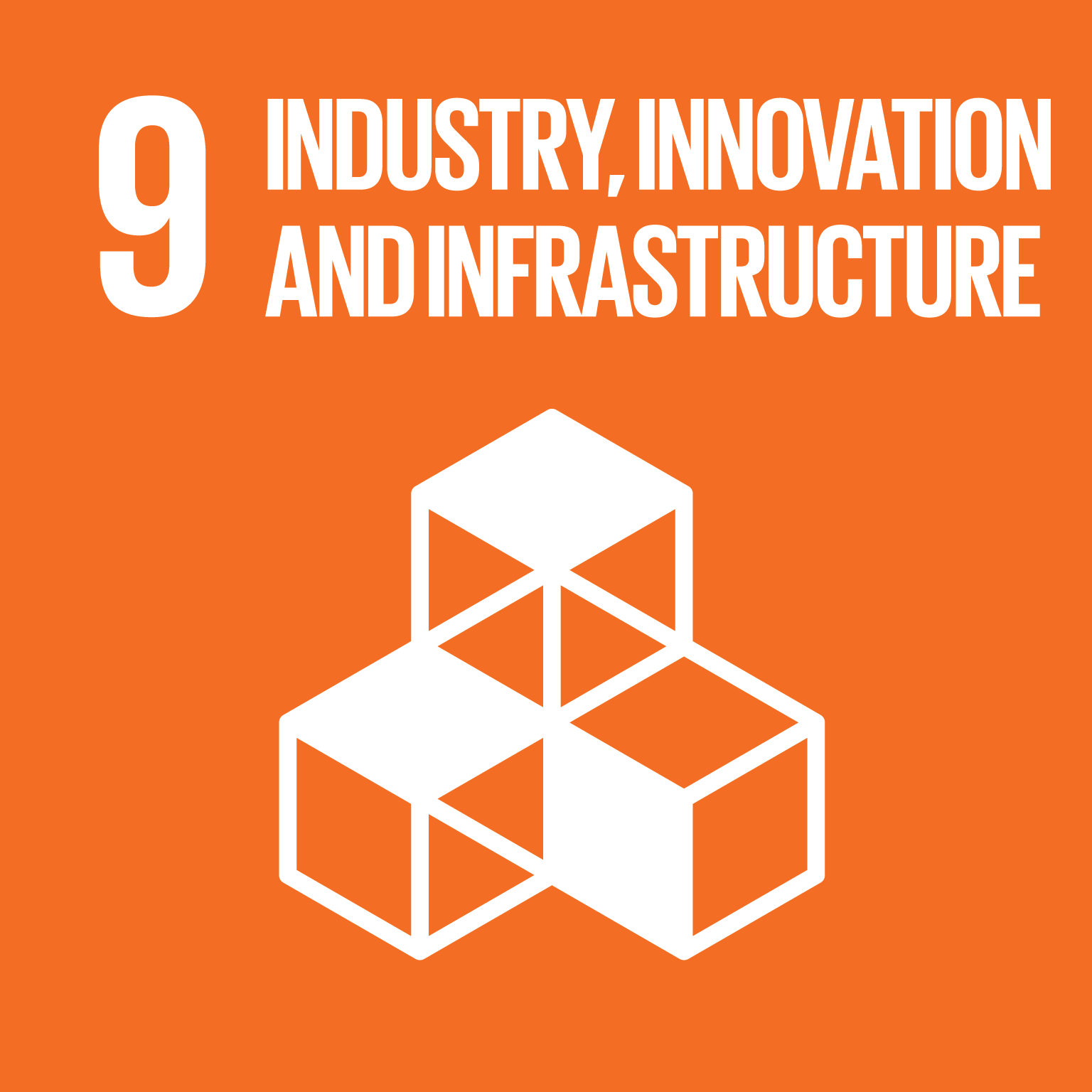 Year: 2017
Award: World Summit Award
Category: Culture & Tourism
Organisation: ING
Country: Netherlands
347 years after his death, one of the greatest Masters of all time is brought back to life to create one more masterpiece. But this time, data is the painter and technology the brush: The Next Rembrandt.
The Next Rembrandt is a 3D printed painting made out of Rembrandt-data. All of his 346 paintings were analysed using hi-res 3D scans and digital files upscaled by a deep learning algorithm.
Facial recognition and machine software was designed to understand Rembrandt's style and use those learnings to generate new facial features, which were assembled based on his use of geometric proportions.
Finally, a height map was created to mimic Rembrandt's brushstrokes. The file was brought to life through an advanced 3D printer that printed 13 layers of paint based UV-ink.
The Next Rembrandt was unveiled and exhibited in Amsterdam on the 5th of April. Raising provocative questions for the world to consider…