WSA GLOBAL CONGRESS 2020 VIENNA
HACK THE GAP - DIGITAL SOLUTIONS FOR THE UN SDGS
MARCH 8-11, 2020
The WSA Global Congress Vienna focusses on the part that digital innovation plays in creating sustainable social change and impact world-wide. The congress will feature the Winners of 2019 - the 40 global winners in the 8 WSA categories and the WSA Young Innovators Winners. This event will connect them with international thought-leaders, ICT experts and local stakeholders to enable a sustainable and transformative knowledge transfer, this event offers you a unique learning journey!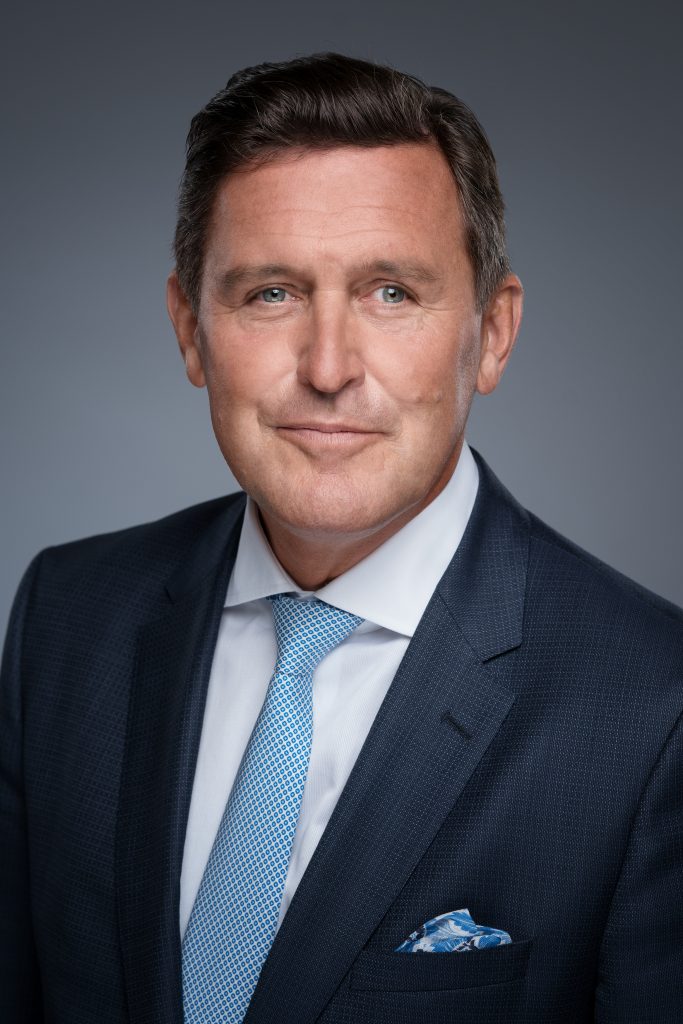 Peter Hanke, City Councilor for Finance, Economics, Digitization and International Affairs, City of Vienna:

"Vienna shall become the capital of digitization in Europe. We understand digitization as a rapid development that should serve the people, which is why we have to actively shape it. In Vienna, we do this together with our citizens, no matter how young or old they are. In the most liveable city in the world, everyone must have access to the benefits of digitization. Efficient and effective administrative structures are also very important to me. Whether it be to save costs, or to save the citizens' time. To achieve this, we want to make greater use of opportunities and technologies. The WSA, as a global initiative linking digital and social, fits perfectly to the city of Vienna and we are happy that the event will be back in our city by 2020. "

HACK THE GAP - WHAT ARE THE SOLUTIONS BRIDGING DIVIDES?
DIGITAL EMPOWERMENT - How digital content can drive the UN SDGs
WOMAN IN TECH – Female Smartness and Leadership in digital entrepreneurship
SUSTAINABLE AND SOCIAL – How purpose driven entrepreneurship becomes sustainable
HONEST PERSPECTIVE on biases and risks of digital progress and technology
DIGITAL IMAGINATION FOR A SUSTAINABLE WORLD
… TAKE ACTION
CONNECT WITH A GLOBAL COMMUNITY FROM OVER 120 OVER UN MEMBER STATES
WHOM YOU WILL MEET:
SOCIAL ENTREPRENEURS, YOUNG LEADERS, START-UPS AND PURPOSE DRIVEN TECHPRENEURS
WSA EMINENT NATIONAL EXPERTS AND INTERNATIONAL IT EXPERTS
IMPACT INVESTORS AND SOCIAL BUSINESS ANGELS
CORPORATE PARTNERS AND IT MANAGERS
DIGITAL ACTIVISTS WHO CARE AND ACT
The WSA Innovation Shot Speakers rocked the audiences mind set with their insights, expertise and learnings, the workshop leaders tought the participants how to create new skill sets, and the inspirationional performers didn't let anyone leave the room without new motivation and ideas.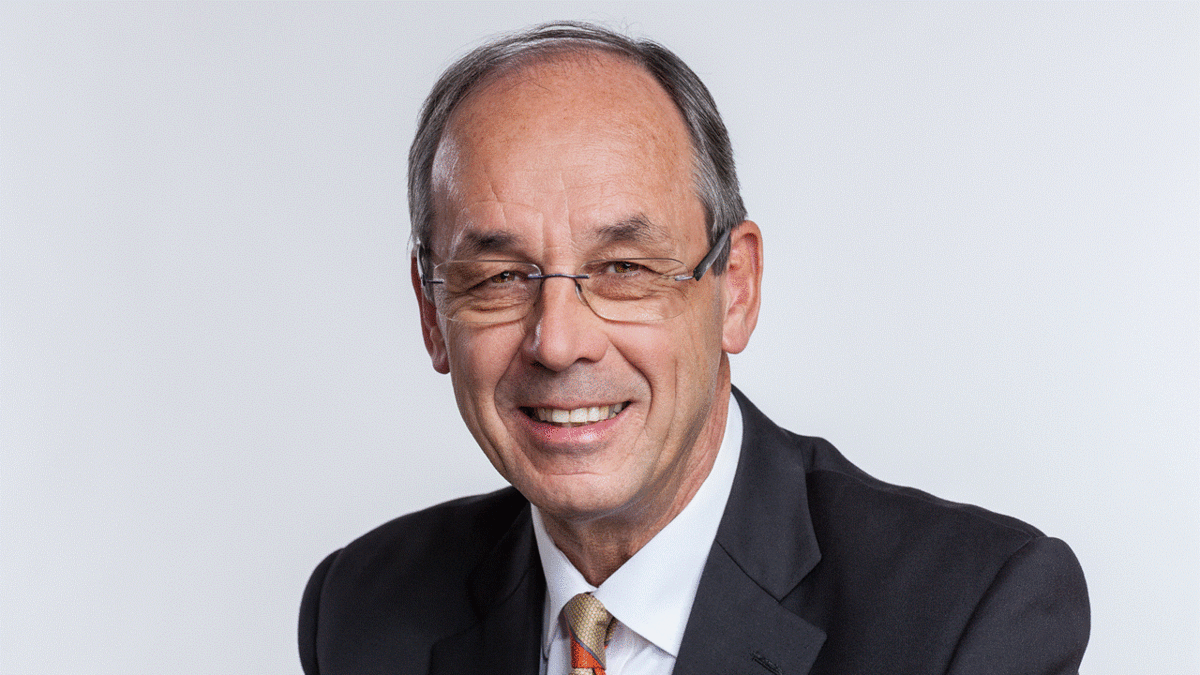 WSA GLOBAL CONGRESS 2020 VENUES
The World Summit Award Congress 2020 Vienna will recognise the important part that digital innovation plays in creating sustainable social change and impact world-wide. The 3 days congress will take place at Erste Campus, Vienna Belvedere.
WSA Workshops will be held in Talent Garden- offering modern coworking spaces as well as a very diverse education and learning program, hosting events for the innovation and tech community.
WSA National Experts, Winners and guests will be hosted by Hotel Schani, Future Hotel - energy efficiency and sustainable building, that collects rain water, uses LED light systems, conventional heating and cooling systems and more measures that have helped them cut energy consumption by 41% compared to conventional hotels.
WSA Gala Reception and Award Ceremony honouring the 40 winning teams of WSA 2019, WSA Young Innovators, Josef Umdasch Research Prize Winners and announcement of the WSA global Champions 2020 Vienna will take place at Vienna City Call.
USEFUL INFORMATION:
VISA
For your stay in Austria you will need a Schengen Visa. Please find all information here.
WSA Office will be happy to issue an invitation letter, please contact us via mail.
CURRENCY
Austria is in the European Union, hence you can pay with EURO. Also international credit cards are widely accepted.
ADAPTER
In Austria the power sockets are of type F. The standard voltage is 230 V and the standard frequency is 50 Hz. This socket also works with plug C and plug E.
SIGHTSEEING & TRAVEL
Austria is in general a very safe destination, but as everywhere, please look out for your self. The spoken language is German, the majority of people also speaks at leas basic English.
For more information on vienna, tourism and sights, please check here & here.
WSA Global Congress 2020 Hosting partners:
WSA Global Congress 2020 Kindly supported by: