WSA Global Congress 2018
World Summit Award Global Congress
Social Impact Through Digital Innovation
March 20-22, 2018, Vienna City Hall
WSA Global Congress 2018 will be a 2,5 day conference, hosted in the grandroom of the Vienna cityhall. With the friendly support of the City of Vienna, for the fisrt time WSA Congress will reside in its country of origin, Austria.
Process oriented, interactive, transformative
WSA Global Congress is an interactive conference and workshop format, that aims to foster high level knowledge transfer between international and local stakeholders and to promote and present international digital innocation with social impact.
With international thought leadership keynotes and innovation shots, WSA provides the latest insghts of digital development worldwide to the conference audience.  Skills workshops about entrepreneurship, sustainability, VR, creativity, social media marketing, etc. provide an in depth gain of tools for the participants.
A special platform to international innovation is provided by the 40 innovation pitches by WSA winners in front of a high level experts jury, and a highlight of the program will be the festive gala dinner and award ceremony on the last day.
Supported by: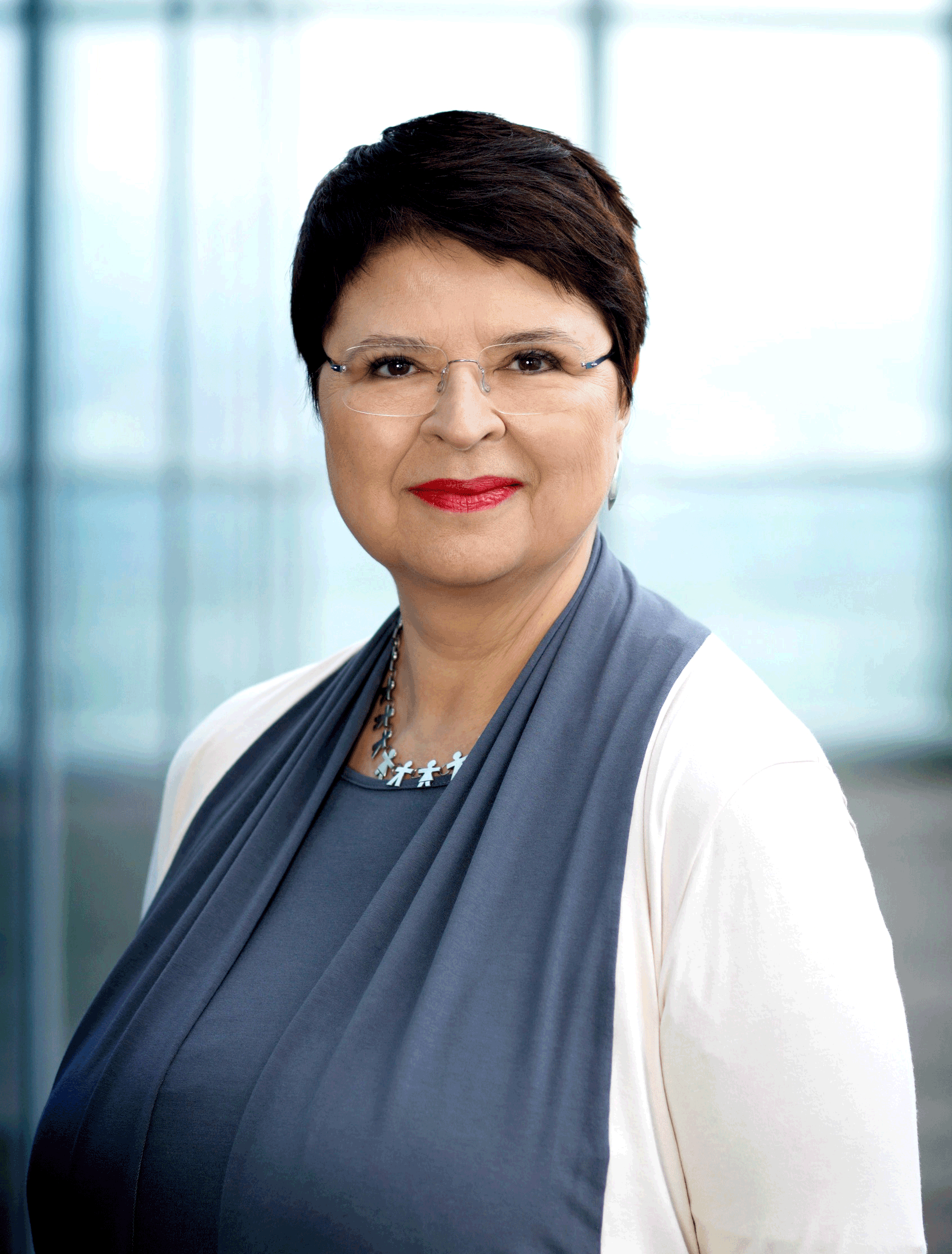 'Smart and sustainable products are a special strenght of Vienna as business location. It is therefore an important signal to use the city hall to host a congress, which awards digital solutions with social impact. We will provide a pleasant stay for the many international visitors.'
City councellor for finance, economy and international affairs, City of Vienna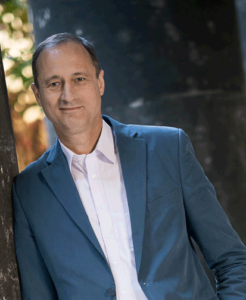 'The World Summit Award awards digital concepts with a social and cultural benefit.
The City of Vienna firmly supports the initiative of Prof. Bruck and is looking forward to the Award cermemony in 2018 in the Vienna City Hall.'
City councellor for culture,
City of Vienna
Location
The City Hall is one of the most splendid amongst the numerous monumental buildings along Vienna's. Designed by Friedrich Schmidt (1825-1891), it was erected between 1872 and 1883. The architecture of the Ringstraße is dominated by historicism. In Historicism various stylistic elements of the past were combined into a style in its own right. Friedrich Schmidt however orientated himself just on one particular epoch. The City Hall was built in gothical style, with a tower similar to gothic cathedrals. The gothic era saw the growth of the cities and the emergence of an urban burgeoisie.
Today the City Hall is the head office of Vienna's municipal administration. More than 2000 people work in the building. Visitors are stunned by the magnificent appointments of the state rooms, which frequently provide an atmospheric backdrop to various events such as press conferences, concerts or balls.